0 Comments
Plate of The Day
How to Give Your Bedroom a New Look on a Budget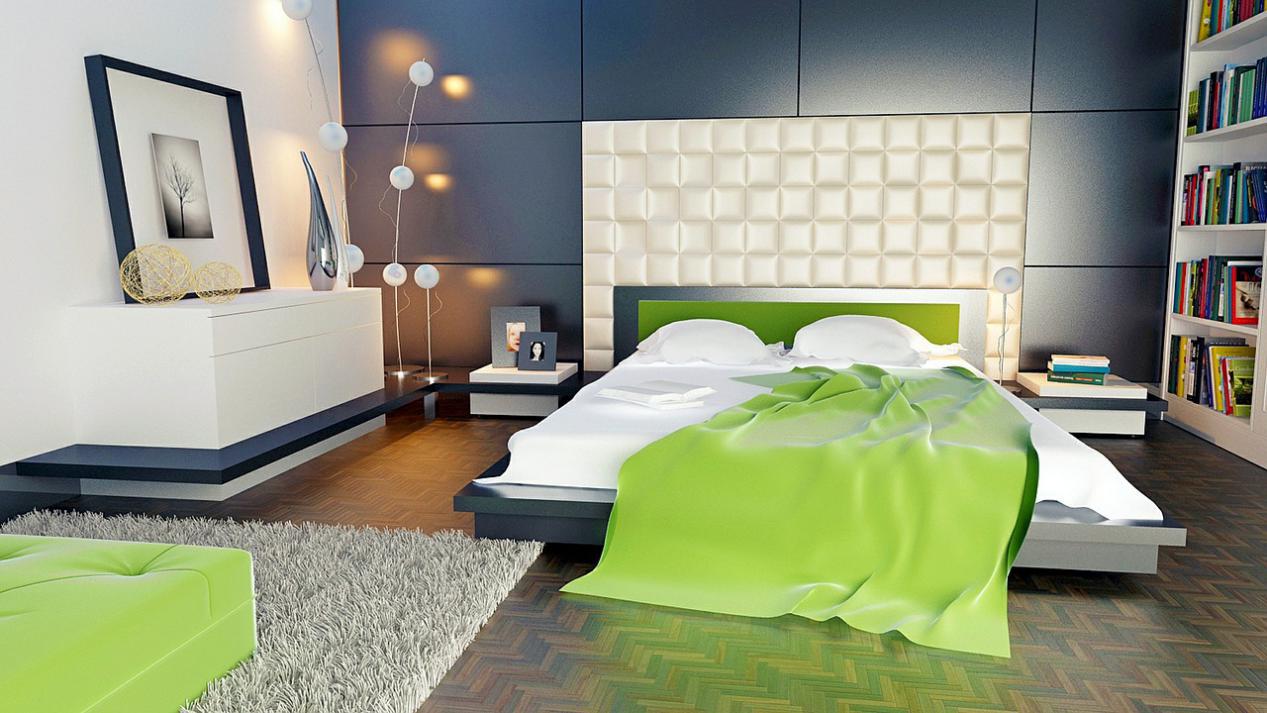 If you have had the same bedroom for a long time, it's common to feel tired of its appearance. There may be times that you will find your bedroom a boring place to be. It is a good thing that you can do many things to your bedroom to enhance it on a limited budget.
If you wish to change or upgrade your furniture, you can check out Bernhardt furniture prices online and choose something that will complement your space and give it a classic look. Here are some tips that you can do to give more life to your bedroom.
Decorate your walls with prints
Some design experts usually recommend people to repaint their rooms when remodeling. There is nothing wrong with this; however, it is quite a common thing to do. Why not try something different for a change. You can check out 3D wallpaper with different designs or cover your wall with printed tapestries. Doing this will make your room look modern, and it also allows you to express your personality. One of the advantages of this renovation hack is that it will not cost you much money. It is a perfect choice for those who have limited budget and resources.
Let go of things that you do not need
Many people are guilty of collecting way too much stuff and buying things out of impulse. It all continues to pile up in your bedroom, resulting in less space to move around. Invite your friends on the weekend to help you declutter your home. Learn to let go and segregate the things you need from those which are no longer useful. You have the option to host a garage sale to get rid of all the clutter. You can use your earnings to fund your renovation project or buy new furniture or a mattress.
Keep your documents in one folder
If you still have a lot of old papers scattered around your room, now is the best time to start organizing them. Birth certificates, your marriage license, college diplomas and transcripts of records are all essential, as well as existing contracts and receipts for your car and mortgage. All necessary documents should be kept in one big plastic folder, so it will be easier to access them in case you need them.
Add a colorful rug in the middle of the bedroom
One way to easily change the atmosphere in your bedroom is by investing in a colorful rug instead of having a plain-looking floor. Choose one that is made from high-quality materials and make sure that it is easy to clean. Having a rug also means that you need to vacuum it at least three times a week to prevent dust from settling.
You can get your redesigning inspiration from many things around you. You can always check out magazines and different websites on the internet to get some helpful ideas. Pinterest, Instagram, and magazines can help you transform your bedroom from boring to exciting without spending a lot of money.
---