0 Comments
Must Try
5 Must-Try Themed Dining Concepts for Las Vegas Gamers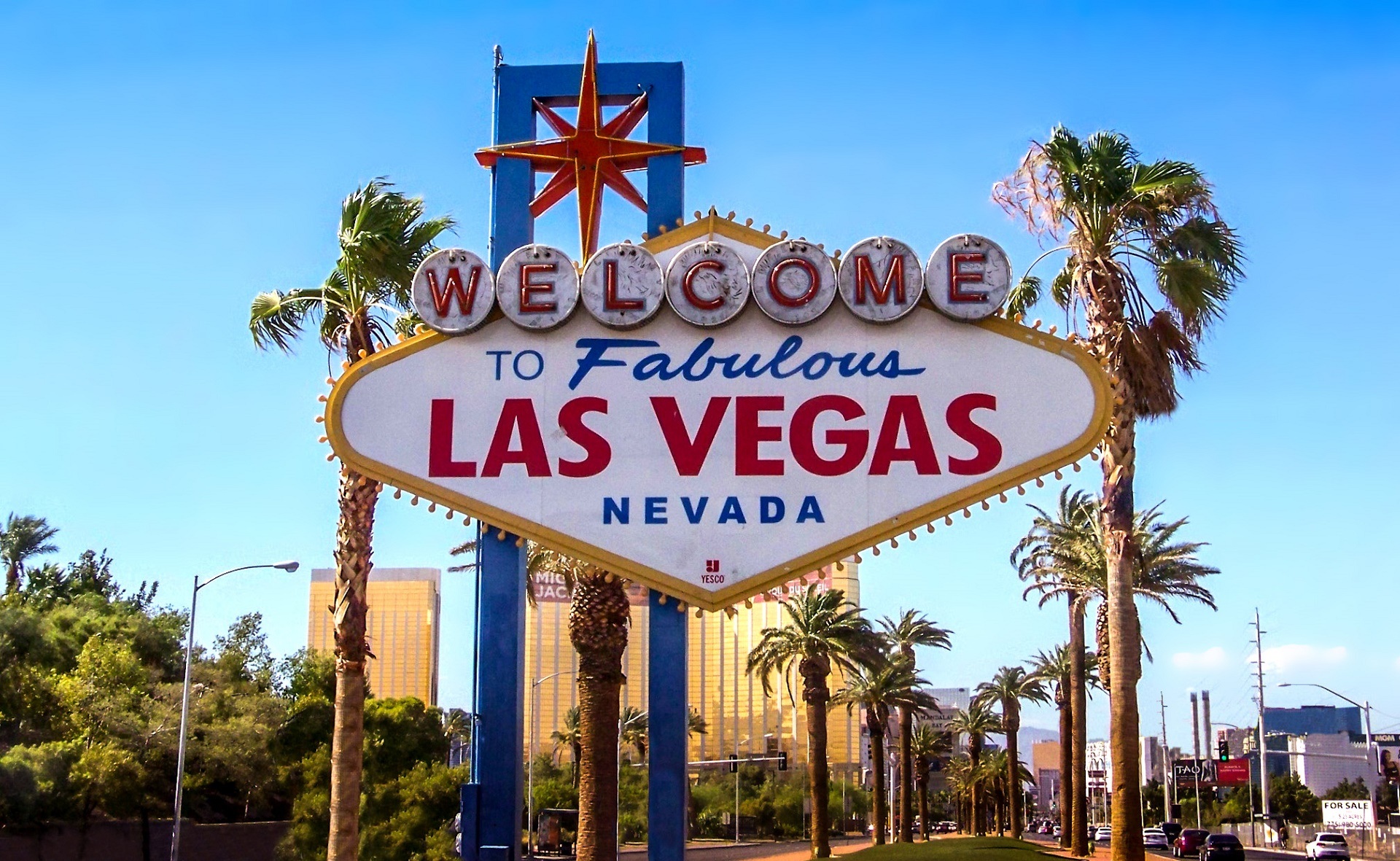 No other city in the world is quite as bright and busy as Las Vegas. Even after a lengthy hiatus, Sin City has already bounced back with over 32 million new visitors recorded in 2021. While most people come to Las Vegas for the casinos, it would be a wasted opportunity not to experience the city's unique dining charms. Apart from the more well-known flashy concepts and exclusive bars and restaurants, here are some of the most unforgettable themed dining concepts that Vegas gamers should try:

Planet Hollywood

Found on the Strip, the Planet Hollywood dining concept has undergone a lot of renovations, but has maintained its collection of Hollywood memorabilia. With pieces from movies and TV shows across the decades, diners will marvel at show business history as they chow down. If you're a larger group, you can even reserve the venue and enjoy a specially prepared buffet with classic American influences. As an added bonus, Planet Hollywood is also home to one of the most underrated poker rooms in Las Vegas. Full of low-stakes games, this poker room is great for recreational players just looking to kill time or experience Las Vegas poker without the monetary heartbreak. In the summer, though, the Phamous Poker Series is held which can be an entertaining foray for those who feel invigorated after their Planet Hollywood meal.

minus5° Ice Experience

If the oppressive Las Vegas desert heat and pressure of the tables seems unbearable for you, consider visiting the minus5° Ice Experience. Located at the Venetian and Mandalay Bay, this bar is made entirely out of ice. Everything from the backlit ice sculpture decor to the icy tables and chairs is carefully carved out of 90 tons of pure ice slabs. While the minus5° Ice Experience isn't a full-concept dining attraction, it does have a pretty impressive list menu. Aside from hard drinks, bartenders are also adept at making signature cocktails, yard-style drinks, and slushies — all served in a cup of ice, no less. If you're worried about being too cold to enjoy your tipple, don't worry. Upon entry, guests are provided with warm clothing that can be upgraded to more luxury threads.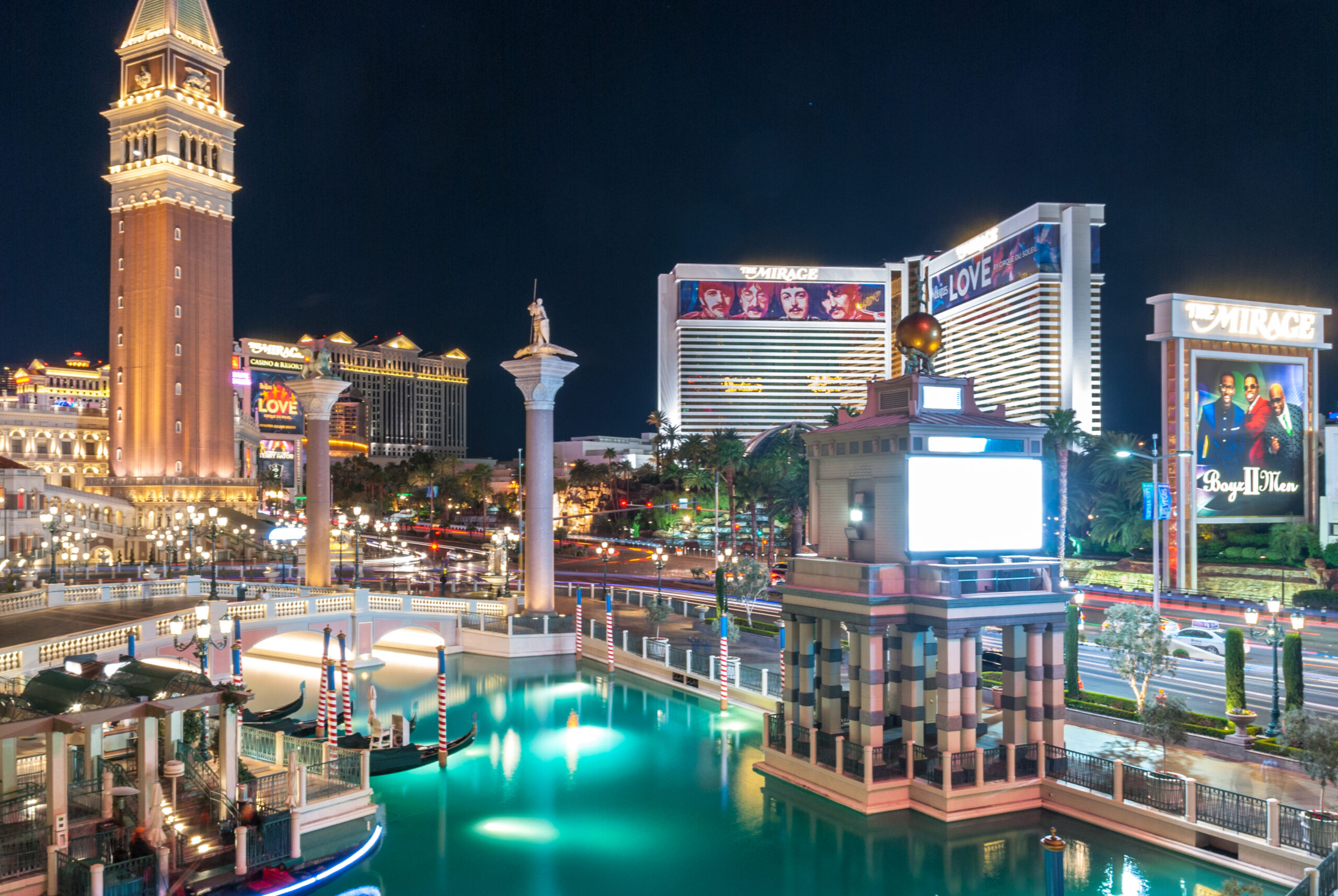 Picasso

Are you a fan of fine art and fine dining? You can enjoy both at Picasso. Located in the Bellagio, which is among the most famous hotels and casinos on the Strip, Picasso perfectly reflects Las Vegas' decadent and bougie ambiance. Decorated in honor of the late great artist, the restaurant features several original Picasso pieces. Designed to be a truly high-end experience, this isn't one attraction for those hoping to dine on a budget. The two Michelin-starred multi-course French menu is worth the money. Perfect for those who won big at the tables and want to celebrate.

Rainforest Cafe

Situated on the ground floor of the MGM Grand Hotel Casino, the Rainforest Cafe is undoubtedly one of the most nostalgic concepts still operational on the Strip today and is a favorite for Vegas regulars and newcomers alike. Decorated with fake flora and fauna and accented with pre-recorded ambient jungle sounds, the Rainforest Cafe quite literally offers a wild dining experience. It is by no means meant to replicate the actual experience in nature, but the over-the-top almost cartoonish decor is part of the fun. Every corner of the restaurant has something happening including a starry sky that transitions through the day, animatronic animals, hanging vines, and a lot more. The food itself is priced fairly normal for the Strip, but menu items include themed cocktails, egg rolls, pasta, and burgers. Though nothing truly fantastic to write home about, it's an experience that shouldn't be missed.

Mermaid Lounge

In Las Vegas lore, "swimming with the fish" is not a good thing. But there is an exception at the Mermaid Lounge at Silverton. A rustic-style hotel, the Silverton is commonly known for its casino which includes a wide variety of slots, video poker machines, dealer-manned tables, and free attractions. Of the latter, no other attraction is more beloved than the Silverton mermaids who take part in daily public feedings of tropical fish. The mermaids have become so popular, in fact, that the aforementioned Mermaid Lounge is constructed to give patrons the best view of the massive 117,000-gallon indoor aquarium in which the mermaids and fish frolic. Inside, the lounge is decorated to resemble a more lux undersea world, and even some servers are dressed as underwater denizens. Even the most land-loving guest will be happy with their comfort menu of pizza, burgers, and sandwiches.

Although food may not be top-of-mind for gamers in Sin City it's important to remember that one of the ways food enhances travel is by immersing you in a region's culture. As a gamer in Las Vegas, eating your way through clever and kitschy-themed restaurants is one of the best ways to also experience the city's vibrancy and history.
---