0 Comments
Recipes
This Eggs Benedict Will Make You Want To Have Breakfast Right Now
A typical eggs benedict recipe is made with a toasted English muffin topped with a slice of cooked ham, a poached egg and thick Hollandaise sauce. When paired with a fizzing mimosa or a piping hot shot of espresso, it's a decadent way to start your morning. If this entices you, you will absolutely adore a luxurious play on the recipe that replaces the pork with succulent lobster.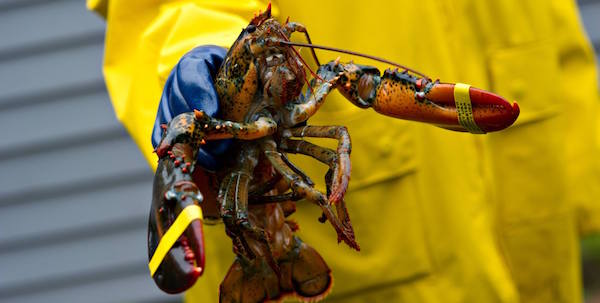 To make this incredible brunch dish in your own kitchen, you will need to open up your computer and go to the Lobster Anywhere website. The service is how you can get fresh Maine lobster without living anywhere close to the state — they ship to locations across the United States, including Hawaii and Alaska. You can click on a button and have your main ingredient delivered to your front door within twenty-four hours. Their freshly-caught lobster for sale will taste completely different in comparison to the seafood sitting in the freezer at the grocery store. You can explore the site to find great prices on quality live lobsters and expert advice on how to prepare them in the kitchen — people that are squeamish about the idea of cooking moving creatures can order tails instead.  
Once you've boiled the lobster, broken down the shell and pulled out its juicy meat, you should prepare the hollandaise sauce that you will pour over the delicately poached eggs before eating. Put two separated egg yolks into a double-broiler and mix in a teaspoon of Dijon mustard and some lemon juice. Gradually whisk in a stick of melted butter one small portion at a time to prevent the mixture from splitting — when it has finally reached the consistency of a velvety sauce, you can remove it from the stovetop. Poach two eggs in a pot of simmering water, toast your English muffin halves and then assemble the ingredients together.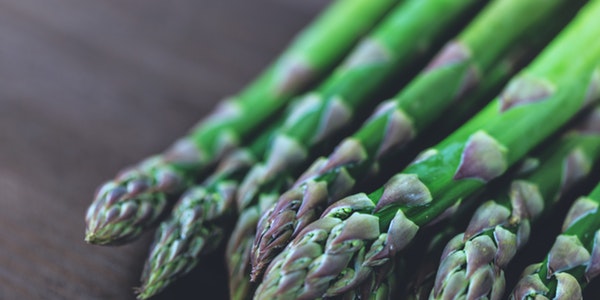 A plate of lobster eggs benedict will be too heavy for regular sides that you would find at breakfast. Skip the sausage rounds, crispy bacon and fried potatoes in favor of lighter fare like a simple arugula salad recipe drizzled with extra virgin olive oil and freshly squeezed lemon juice. Use vegetables and fruits to cut through the extreme richness of the dish, so you leave your table feeling satisfied instead of stuffed. If you aren't interested in having a salad with your morning meal, think about making a pan of roasted asparagus with minced garlic, cracked black pepper and shavings of parmesan cheese as a pairing. There are a number of other easy and delicate dishes that you might enjoy with your breakfast, like:
Braised spinach
Boiled green beans
Red grapes
Slices of cantaloupe
You should use fresh lobster to shake up your weekend brunch recipes on a regular basis. Sprinkle the meat into a baked frittata, roll it into a savory crepe or add it to a quick egg scramble with chives — no matter what staple you choose, the ingredient will make it feel brand-new.  
---