0 Comments
Recipes
Easy Dinner Recipes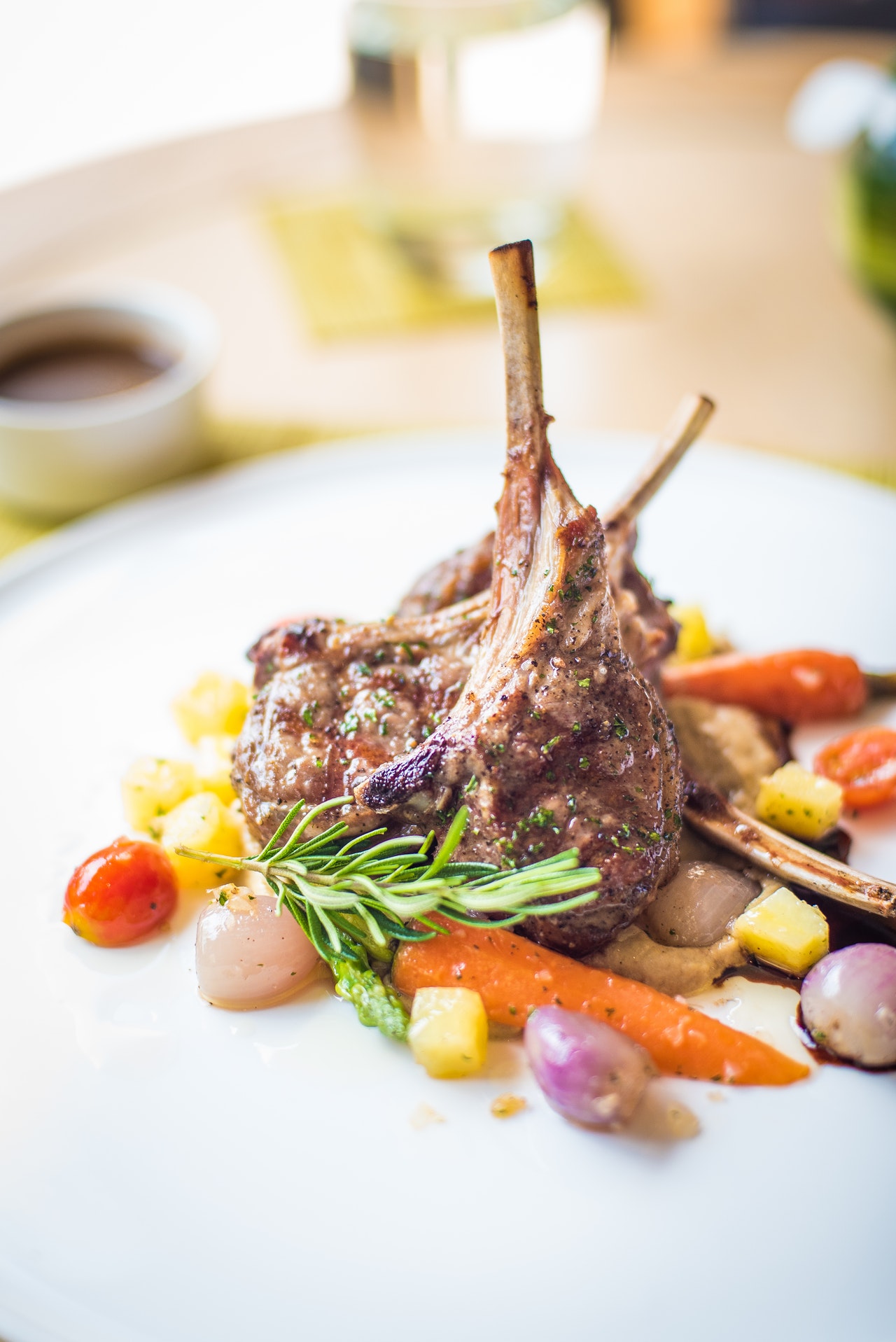 Making dinners with the family is a rewarding experience; from choosing ingredients to food preparation and working as a team to make the magic happen in the kitchen.  We have chosen some of our easiest recipes to inspire you to put your apron on and get cooking! 
Creamy Chicken Stew
Ingredients
8 small chicken thighs

3

leeks

, halved and finely sliced

1 tbsp

butter

2 tbsp

olive oil

, plus extra if needed

500ml chicken stock

75g crème fraîche

1 tbsp Dijon mustard

3 tbsp dried or fresh breadcrumbs

200g frozen

peas

small bunch of

parsley,

finely chopped
Method
Cook the leeks and oil into a flameproof casserole dish on low heat. Add the butter and leave to simmer for about 10 mins until the leeks are soft. 

Next cook the chicken, skin-side down, in a large non-stick frying pan on medium heat and cook until the skin browns. Turn the chicken over to brown the other side. If the skin starts to stick, add a little oil. Move the chicken to the leeks, without the fat residue.  Add the stock to the pan and leave to a simmer for 30 mins on low heat. 

Lastly, stir in the mustard, crème fraîche and peas and continue to simmer. You should have a nice bit of sauce.  Next, put the grill on and sprinkle the mixture of breadcrumbs and parsley over the chicken and grill until they start to brown.
 Here you are – an easy and delicious meal that the family can help prepare! 
Swedish Meat Balls 
Ingredients
375g lean pork mince

2 tbsp rapeseed oil

1 small garlic clove, finely grated

1 onion, finely chopped

1 medium egg yolk

grating of nutmeg

grating of nutmeg

300ml hot low-salt beef stock

50g fine fresh breadcrumbs

½ tbsp

Dijon mustard

2 tbsp fat-free natural yogurt

400g spring greens, shredded

cranberry sauce, to serve
Method 
Start by putting 1 tablespoon of rapeseed oil in a

frying pan

over medium heat. Fry the onion for 10 minutes and they should be soft and translucent. Add the garlic and cook for another minute. Leave to the side to cool. 

Combine the cooled onions to the pork mince, egg yolk, 5 gratings of nutmeg and the breadcrumbs in a bowl with your hands and form into 12 balls and leave to chill for 15 minutes. 

Heat the rest of the oil in a frying pan and fry the meatballs for 5 minutes over medium heat. Keep on turning until golden. Pour the stock over and leave to simmer for 8-10 minutes or until it has reduced a little. Stir in the mustard and yoghurt.

Lastly, steam the greens for 5 minutes or until tender. You can serve the meatballs with the greens and a dollop of the sauce. 
Here you go folks – two very easy and delicious dinners that the whole family can help with. Don't forget to include everyone in the cleaning up too!
If you are looking for an after-dinner treat, then you could try some food-related online slots at Lucky Pants Bingo. You will find food-related slots including Sausage Party slot, Berryburst slot, Extra Chilli Megaways and more!
---