0 Comments
Must Try
Making The Switch From Charcoal To A Rec Tec Pellet Grill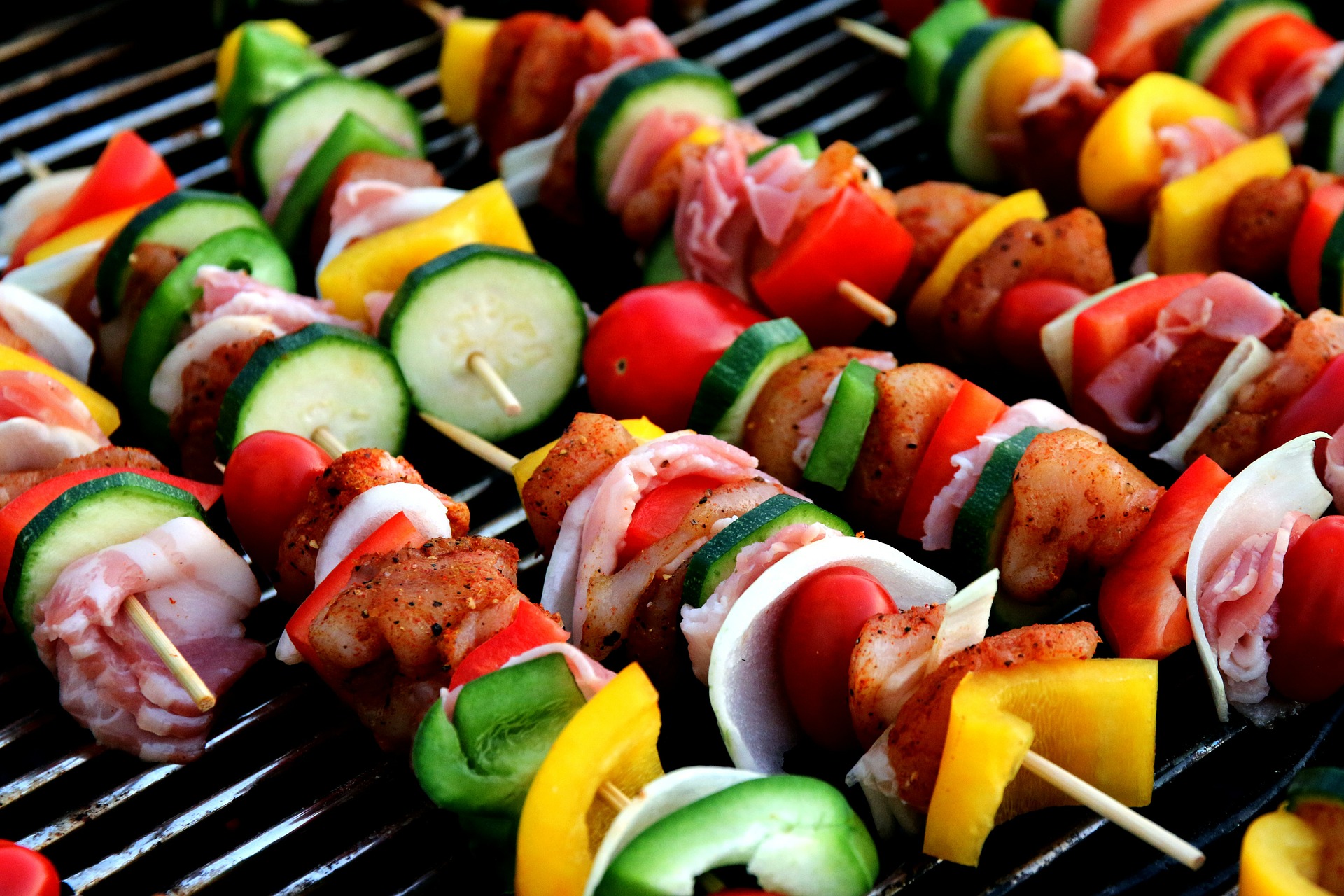 There's no better inroad to the world of pellet grills than smoking meat with a Rec Tec pellet grill.
Rec Tec has only been around since 2009, which is relatively short for such a successful company. As a proven leader in the grilling industry, however, their pellet grills are comparable in quality to the likes of Traeger or Masterbuilt.
If you're one of the many charcoal grilling enthusiasts who has recently discovered the wood-fired smoky goodness and ease of using a pellet grill, there's probably no going back for you now.
Already love Rec Tec pellet grills? Then you may be ready to find the best Rec Tec pellet grill for you or a friend! For those of you still on the fence, however, here's a little nudge to help you spread your wings and take that leap of faith into the boundless pellet grill experience!
Rec Tec Pellet Grill Features You'll Love Over Charcoal
Automatic Ignition
With a Rec Tec pellet grill, you can say goodbye to messy, heavy bags of charcoal, and no more cleaning up ash remains. You won't need to keep dangerous fire starter fluid around either. One push of a button, and your Rec Tec grill turns on, heating up to your desired temperature.
Rec Tec SMART Grill Technology
Maintaining a consistent cooking temperature on a charcoal grill is challenging at best. There's no way to add fuel without opening the grill cover, releasing heat and smoke in the process.
Rec Tec's SMART Grill technology eliminates the need to open the grill for refueling by digitally monitoring your internal cooking temperature. Their proprietary PID controller has a thermal sensor that adjusts the amount of wood pellets needed to maintain a consistent temperature over several hours of cooking.
Rec Tec Wi-Pellet Technology
Another Rec Tec pellet grill feature you're sure to love is Wifi, or Wi-pellet app technology. Rec Tec's wifi-enabled pellet grills – the RT-590, RT-700, and the RT-340, puts the control right in your hands – or your mobile phone. You can even upgrade earlier Rec Tec wood pellet grills like the RT 680 or RT-300 by purchasing the Wifi controller.
A charcoal grill, on the other hand, offers very little options for adjusting temperature. You really need to babysit your food when cooking over an open, charcoal flame. The ability to remotely monitor your grill gives you a lot more freedom and mobility.
Want to shake up your next backyard bbq and really wow your guests? How about these Amazing Tips For Hosting Your Next Backyard BBQ!
'Set It And Forget It' Grilling
Wifi and SMART technology and Wifi are crucial enhancements over charcoal grills that make a Rec Tec pellet grill much easier to cook or smoke meat with.
Once you've achieved the desired cooking temperature and loaded your meat, You can literally 'set it and forget it'. A Rec Tec pellet grill is built to seal in the heat and engineered for efficiency. The thermal sensor keeps an eye on your internal temperature so your food is never neglected.
Temperature Range Control
One of the great things about charcoal grilling is the range of dishes you can grill. Temperatures on a charcoal grill can reach hot enough for searing a thick sirloin cut of steak, or char-broiling thick angus beef burger patties.
Wood pellet grills typically reach a maximum of 300 – 350 degrees fahrenheit. Rec Tec pellet grills can reach as high as 500 degrees fahrenheit. You can smoke, braise, sear, roast, bake, or grill on a Rec Tec pellet grill, making them highly versatile and one of the most popular brands for competitive grilling.
While most pellet grills rely on settings for temperature control, Rec Tec gives you enhanced options for adjusting the cooking temperature. Equipped with digital controllers, Rec Tec grills allow you to raise the temperature in 5 degree increments digitally. An auto shut off function is also built in to cool the unit down while keeping food warm once the timer expires.
Final Thoughts…
In the grilling universe, Rec Tec may be a newcomer, but they've rapidly built a reputation on the strength of their amazing pellet grills. Wifi enabled, heavy gauge steel construction, give Rec Tec pellet grills a popular choice for competition-style grilling. But it's their ease of use that makes them so accessible to the average joe.
---