0 Comments Ethnic, Foodie Travel, Must Try, Recipes
Top 6 Cooking Classes and Food Walking Tours in Paris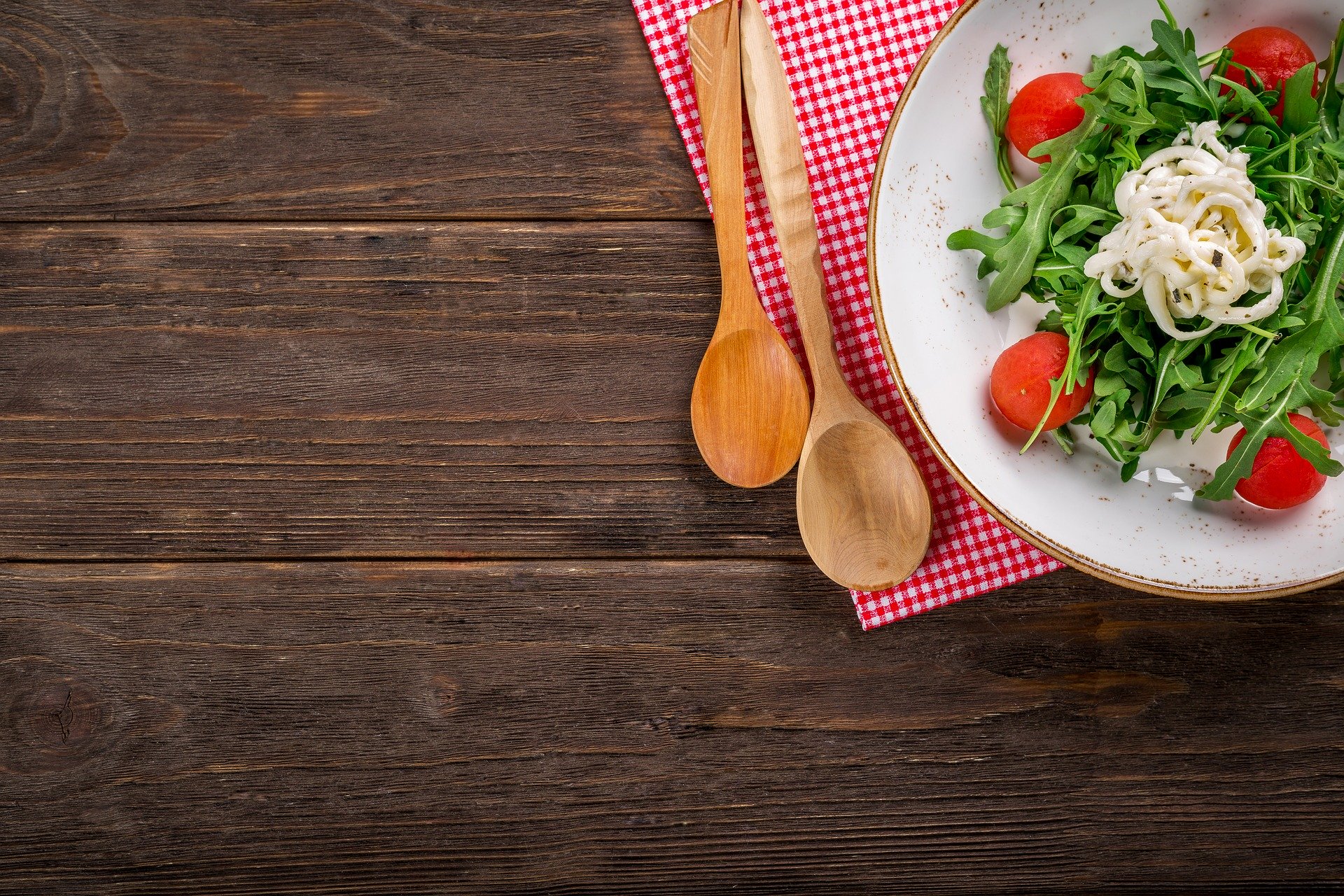 Among the many reasons that people like to visit Paris is the city's vaunted culinary heritage. It is well-known that the French are extremely proud of their food, and nowhere is this more apparent than in the French capital. As you stroll through some of Paris' chic neighborhoods, you cannot fail to have your taste buds tantalized by the delicious aromas that come drifting out of the kitchens of the many excellent eateries that line the boulevards.
In this article, we aim to help foodies visiting Paris to sample its culinary delights find exactly what they are looking for in terms of food experience. Read on to find out more!
Top Cooking Classes
La Cuisine Paris
A trip to Paris is not complete until you have sunk your teeth into a Parisian croissant – but what about learning to make them too? La Cuisine Paris is one of the most famous cooking schools in Europe. As well as many interesting specialty courses, perhaps the greatest attraction is the school's heralded croissant workshop. Here, a top French pastry chef will guide you through the ideal process of baking the perfect croissant. All classes are available in English, so you will have no need to get by with your rusty French.
Le Foodist
Second on this list is the course program offered by Le Foodist, an organization that specializes in offering culinary and wine-tasting experiences to tourists. Since 2012, Le Foodist has been organizing French cooking classes, patisserie classes, market visits, wine tastings, food tours, and hosted gastronomic dining. They aim to provide a vehicle through which foreigners can discover the variety and diversity of French culture through the medium of food.
Cook'n With Class Paris
Nestled in the heart of Montmartre, Cook'n With Class Paris is a small cooking school that looks to give its students a uniquely authentic taste of French culture. The school hosts small classes of around 6-10 students who are shown the ropes and taught how to cook some of France's most iconic dishes by professionally-trained chefs. The school is proud of its reputation for fun and works hard to promote conviviality among its students.
If you are from the US or Canada and you want to do cooking classes in Paris, don't forget to get an ETIAS starting from 1 Jan 2021 – check out this ETIAS visa guide here.
Top Food Walking Tours
Paris Secret Food Tour: Taste of Montmartre
Set out on a culinary what's what's of Paris' famously charming Montmartre neighborhood. As you are guided by a local expert, you will pass by some of the area's most iconic patisseries where you can sample the delights of the croissants and éclairs that any visitor to Paris simply must try. From there, those with a taste for cheese will be happy to know that the tour makes a circuit around some incredible fromageries where you can try a variety of excellent cheeses. Private tours are available for a little increase in price.
Montmartre Hill Sweet & Savory French Gourmet Food & Wine Tasting Tour
Another tour that does the rounds of the Montmartre district is this little beauty. An exclusive tour that aims to expose the curious tourist to some of the tastiest treats Paris has to offer, signing up here is undoubtedly one of the best ways to enjoy the panoply of gourmet cheese and delicate pastries that only the locals really know how to find. The tour will take you to up to 10 food stops, taking you past some of Paris' best-known landmarks on the way.
Paris Food Tour: French Gastronomy and History
The Paris Food Tour is one of the best ways to get a feel of the culture that underpins Parisian culinary tradition. With a choice to start in the Latin Quarter or Montmartre, you will be led by a professional guide to some of Paris' most famous gourmet shops. Some of the uniquely French delicacies that you will sample along the way are foie gras, cheese, bread and seasonal specialties, all washed down with a complimentary glass of wine. The guide is more than happy to answer any question regarding the food and the history of the city.
If you are a foodie visiting Paris in the near future, make sure to pencil in some of the activities mentioned in this article. After all, any trip to the French capital would be incomplete without checking out its world-famous culinary bounty.
---