0 Comments Foodie Travel, Must Try
The Perfect Place for Afternoon Tea in the UK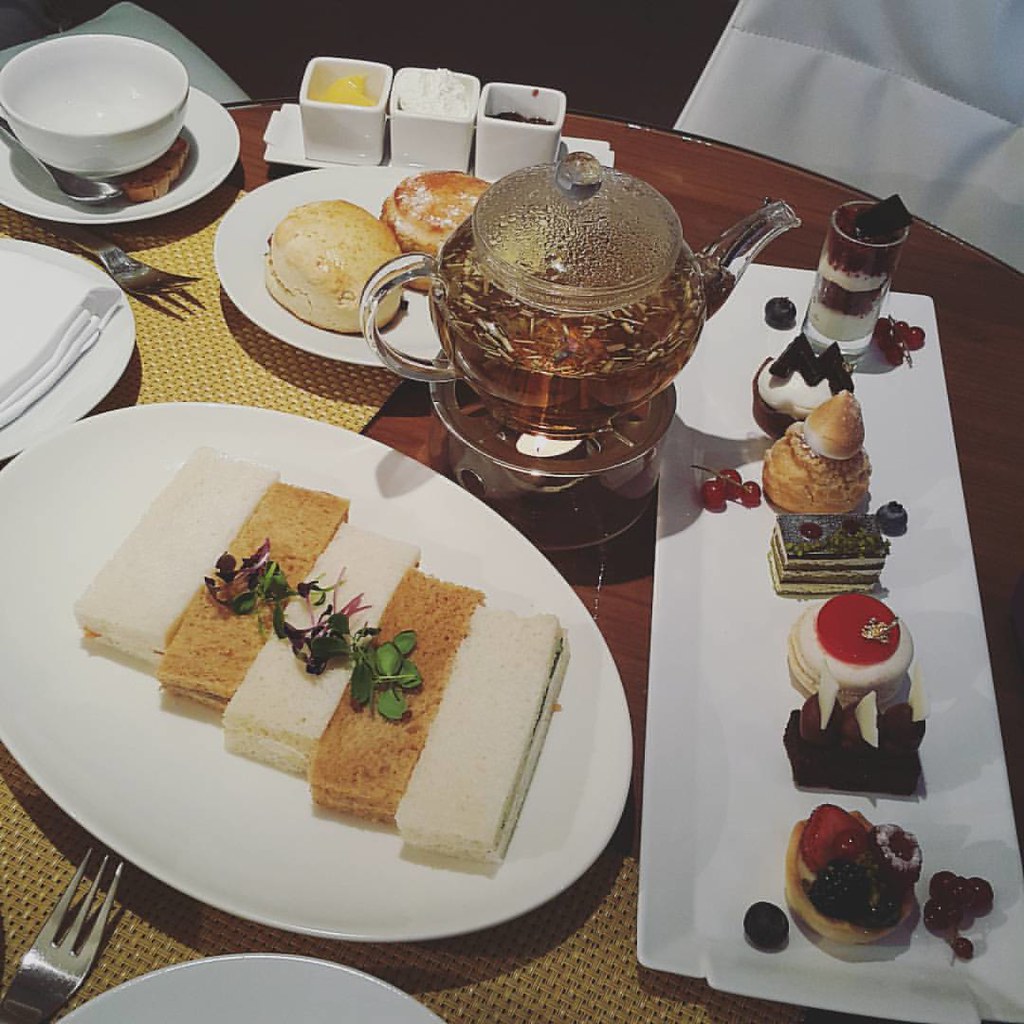 Afternoon tea is an English tradition that has lasted for hundreds of years. What began during the Victorian Era by the Duchess of Bedford, Anne Russell, as a way to stave off hunger between lunch and dinner has become a midday mainstay that is still practiced by millions around the country and around the world.
A good afternoon tea can be had at a home, but many might find the ingredients and elements needed to make a perfect afternoon tea quite a bother.
One great option is to visit the Chester Grosvenor Hotel on Eastgate Street Chester CH1 1LT, and have them treat you like royalty. The hotel has been serving afternoon tea since 1882 and remains one of the top UK destinations for this meal.
Their afternoon tea include everything you expect. They offer perfectly even cut small sandwiches, with the right amount of ingredients to bread ratio. Too much in one direction can throw off the taste and the mood. The bread crusts are neatly removed and there are never be any finger marks on the perfectly fresh bread.
There is a selection of sandwiches to include egg, ham, foie gras, cucumber, smoked salmon, and chicken. And the sandwiches are neatly stacked.
You can expect a selection of white and brown breads to include scones which are warm and fluffy. You will also find a selection of small cakes and pastries, but never anything too heavy or dry. Alongside the breads are a selection of jams including strawberry, grape and peach, different types of butter and clotted cream to spread. Spreading should be done by the way with the perfect spreader or palate knife.
The main attraction, which are the teas should be offered as a wide selection, ideally be all loose tea that is perfectly brewed and strained at the table. This allows guests to decide on the strength they prefer.
One bonus when coming to the Chester Grosvenor is that you can opt for the Indulgent Champagne option, allowing you to include some sparkle with your meal.
To learn more about the perfect afternoon tea places around London and to learn more #AfternoonTeaEtiquette visit @ageco.co.uk on Facebook.
---