0 Comments Foodie Travel, Must Try
How to decide what social media is right for your restaurant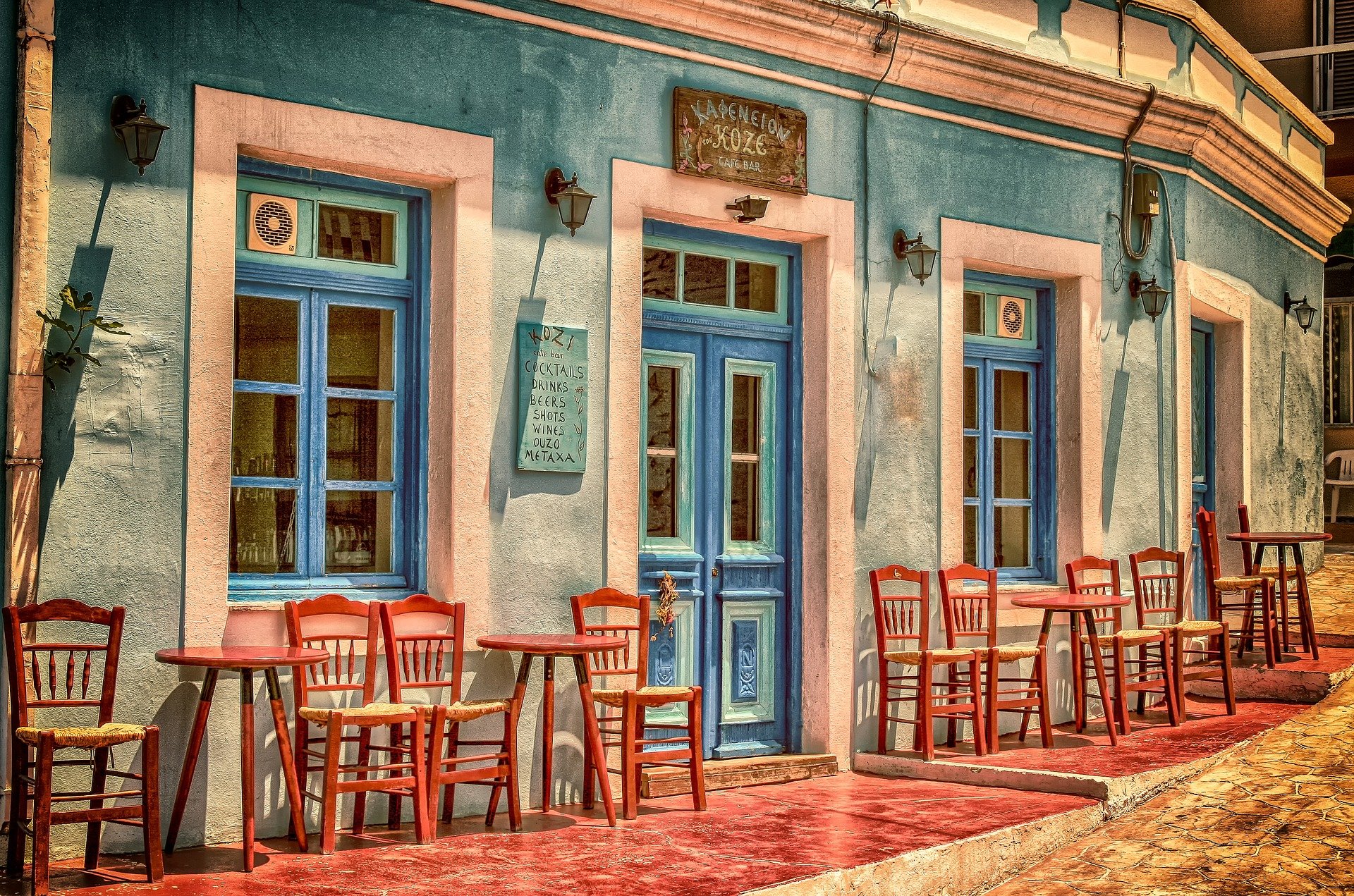 Every restaurant owner and manager should be leveraging social media to connect with users and drive traffic to their establishment. It's relatively easy to start using social media to reach guests; all it takes is time. And, social media plays a big role in how customers choose where to eat. This is especially true among millennials and Gen Z – two customer groups that are 99% more likely than older patrons to use online reviews and social media when selecting restaurants.1
With so many competing social media options, how do you choose the right one for your restaurant? This article outlines four of the biggest platforms, their respective advantages, and why you should start with these first.
Making the case for Instagram
Instagram is seemingly made for foodies (in general) and restaurants (in particular). The platform boasts more than 1 billion monthly active users.2 Instagram's focus on videos and images makes it the ideal marketing and outreach tool for any restaurant that wants to share stunning photos of its best dishes. Unlike with rival photo apps such as Snapchat, every image you share to your Instagram feed lives in perpetuity – potentially gaining attention for many months and years to come. You can also use digital signage to show instagram reviews and pictures from your restaurant. This is an innovative and proven way to connect with your customers and grow your brand's online presence.
Why you should be leveraging Pinterest
With over 400 million monthly users, Pinterest has less than half the reach of Instagram.3 Its audience skews more toward female users (if that matters to your restaurant).4 If you're already creating images for Instagram, you can repost those pictures to Pinterest – and vice versa. In fact, you can treat them as a single platform. Just be sure to add Google Analytics to tell which one is driving the most traffic to your website and business.
Using YouTube to grow sales
If a picture tells 1,000 words, a video tells 1 million. That's the beauty of YouTube and its 2 billion users.5 You can create and share compelling stories that can't be conveyed in a single snapshot. Definitely add YouTube to your list if you want to publish workshops, cooking lessons, sneak peeks, or behind-the-scenes exclusives. If your restaurant happens to have a unique theme or interesting backstory, these are also best expressed through video rather than still images.
Why restaurants turn to Facebook
With 2.7 billion users, Facebook is the largest social media platform in the world.6 If it were a country, it would also be the biggest in this category. It's no surprise that over 90% of restaurants rely on Facebook for marketing and outreach.7
Here's what truly sets this platform apart:
You can weave conversations, pictures, and videos into one cohesive narrative.
You can show your restaurant's full details – including menu items, prices, hours of operation, and address.
You can get hyper-specific with your marketing by using geo-targeting to engage with nearby users.
Because of these benefits, it's best to think of Facebook as an extension of your site. Some restaurants don't even bother creating a website. They instead rely exclusively on their Facebook "business" pages.
Every restaurant is different and finding the right platform for your needs involves determining who your audience is, where they spend their time, and what they like. If you still need help answering these questions, check out the free accompanying infographic.
Author bio: Mihir Korke is Head of Acquisition at Clover Network, a leader in small business credit card processing and POS systems. Clover specializes in restaurant, retail, and personal and professional service payment solutions. With desktop and mobile POS systems, contactless payments, solutions for curbside pickup and online ordering, loyalty and rewards, Clover has multiple solutions to meet your business's needs.
Infographic created by Clover Network, a payment processing company
---