0 Comments
Must Try
Health Apps to Track Your Workout Routines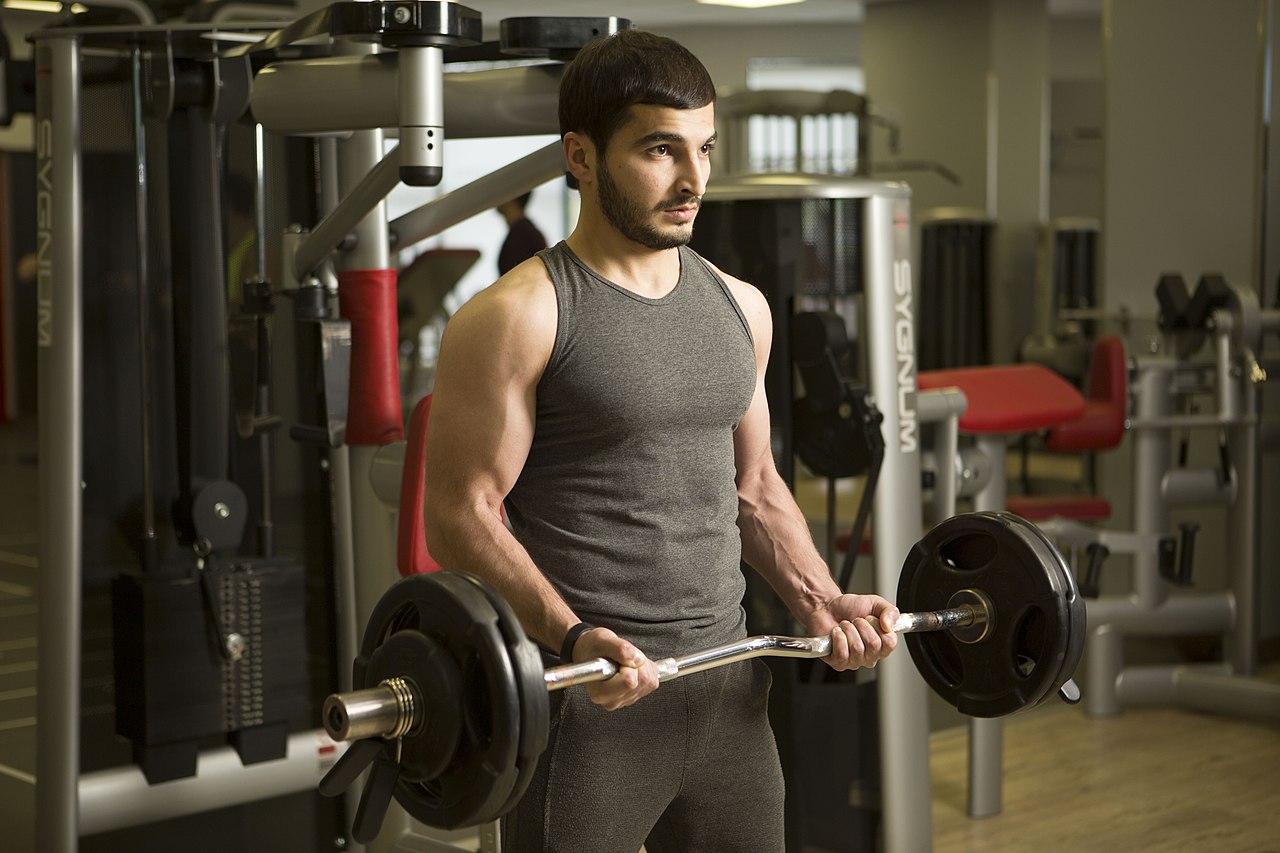 Success only comes to those who plan and stay organized. If you are a fitness enthusiast who loves to engage in workouts every day, you need a journal to track your activities, a guide for workouts and a lot more to help you stay focused. With technology that has permeated the world today, it is easy to track your workout activities right on your phone or tablet with one of the numerous tracking apps.
So, follow this article to find guidance on the best apps that you can use today. Many of them are free, and they can be used across various devices. What is more is that data can be migrated from one device to another or can even be accessed remotely if the app is cloud based.
FitNotes App
Although it is considered simple and best for novices, it tracks a plethora of fitness activities. Many fitness enthusiasts consider it comprehensive and find it easy to use. If the app can take care of your weightlifting workouts, full body workouts, outdoor activities and a lot more, what else could you really want? It is a paid app, but it offers value for the money in an excellent way.
Aaptiv App
This is an ultimate workout fitness tracking app that covers all types of workouts like weightlifting, full body workouts, cycling, swimming and running among many others. Apart from storing data from your activities and accomplishments, the app adds classes and guidelines on a weekly basis to keep users busy and motivated. It is compatible with Android and iOS devices, and you must pay a monthly fee either at the end of each month or once a year.
Google Fit
If you would like to track your fitness activities without incurring any cost, then this app is for you. It was designed by Google engineers and is compatible with both Android and iOS gadgets. Because it can tell you whether or not you are engaging in enough workouts, people who use fitness enhancement supplements from the Valkyrie website or any other seller will find this app invaluable. Its simplicity and ease of use make it a perfect solution for all fitness enthusiasts.
Sworkit App
As you subscribe and make the payment for this app, you can be sure of one thing; it will not disappoint you in whatever fitness activity you want to track. The good thing is that you start with a goal like losing weight or building six-pack abs, and the app will guide you on what to do. Both Android and iOS users will benefit from the app.
MyFitnessPal App
This list cannot come to an end without including the MyFitnessPal app. Since its inception, fitness enthusiasts have loved it because of its incorporation of diet into fitness programs. Therefore, you do not need to have two apps for these two activities. It is a paid app, but it is worth the price.
You may have noticed that the best apps focus on comprehensive fitness tracking so that people will get all the solutions in one place no matter what fitness activities they focus on. Try one of these apps today to have your fitness life changed.
---