0 Comments Ethnic, Foodie Travel, Plate of The Day
Best Food from around the world
Nothing brings happiness other than food. Well… Food does play a part in everything! Discover the best countries for munchies! From the Canadian poutine to the Vietnamese Pho, be spoiled with new cookery delights which will broaden your palate. Explore these countries if you are a foodie and traveller!
Canada: Poutine
Poutine is common in Canada, it is simply a mixture of goodness which are Gravy, fries and cheese curds. Plus, there's various variety where it's customised. There are also restaurants that have more than 100 variants to choose from. If Canada is your destination, then Poutine is a must.
Italy: Deep-Fried Olives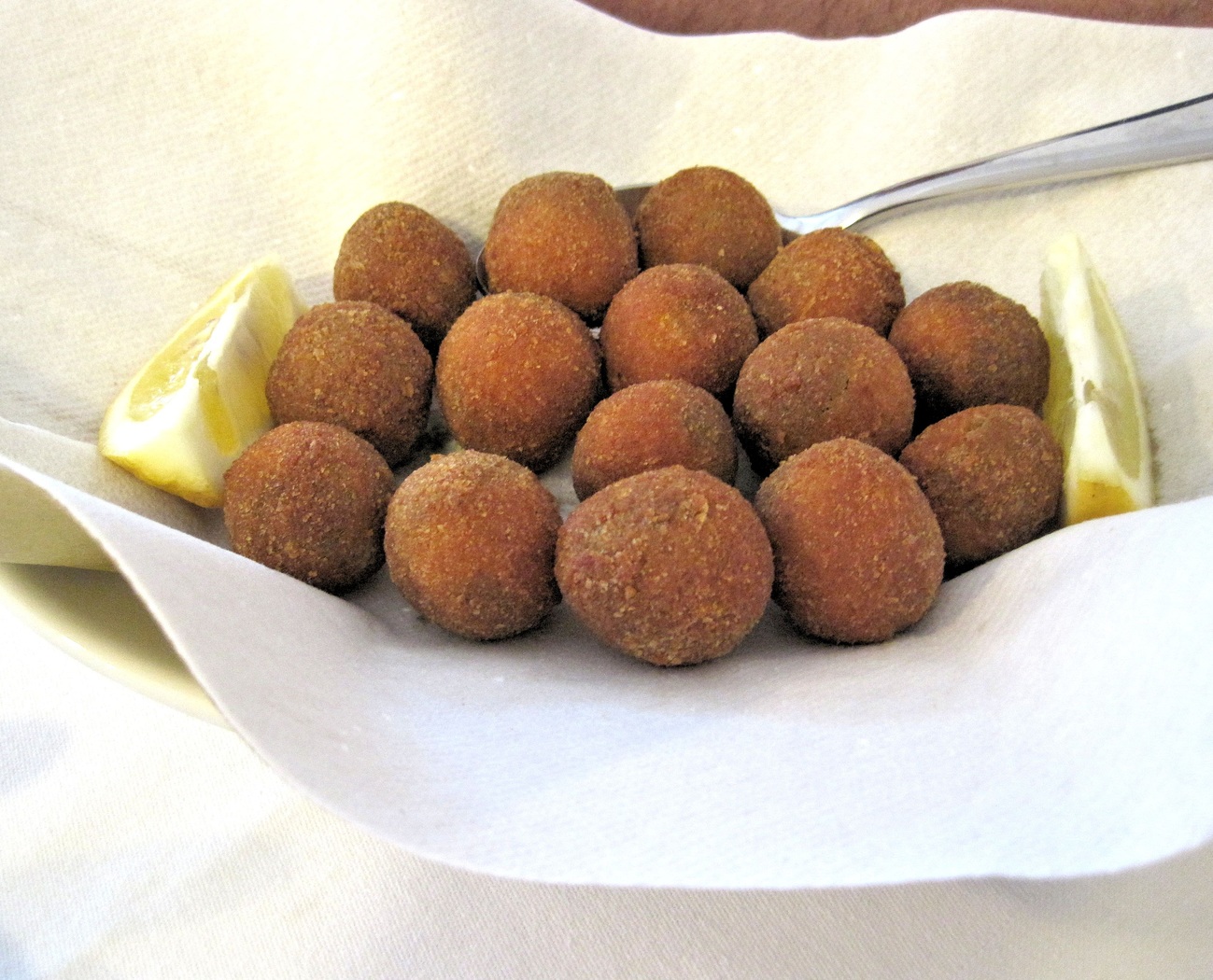 Ciao on behalf of Deep- Fried Olives in Italy. Yes… Apart from pizzas and pasta, Deep-fried olives are common in Italy. This dish is invented in the southern region called Ascoli-Piceno. They have also customised this dish by stuffing it with ground-beef or prosciutto! You can find this dish from local street vendors or restaurants.
Vietnam: Pho
Asian food is everywhere! In every country, on TVs, you'll even find them on slot games for example pig's feast slot. This game simply projects the whole Asian culture on the reels! In Vietnam, Food is a major part of their culture. Pho is a broth-based soup filling which has noddle and raw meat. This food is so frequent that it can even be eaten for breakfast.
Japan: Ramen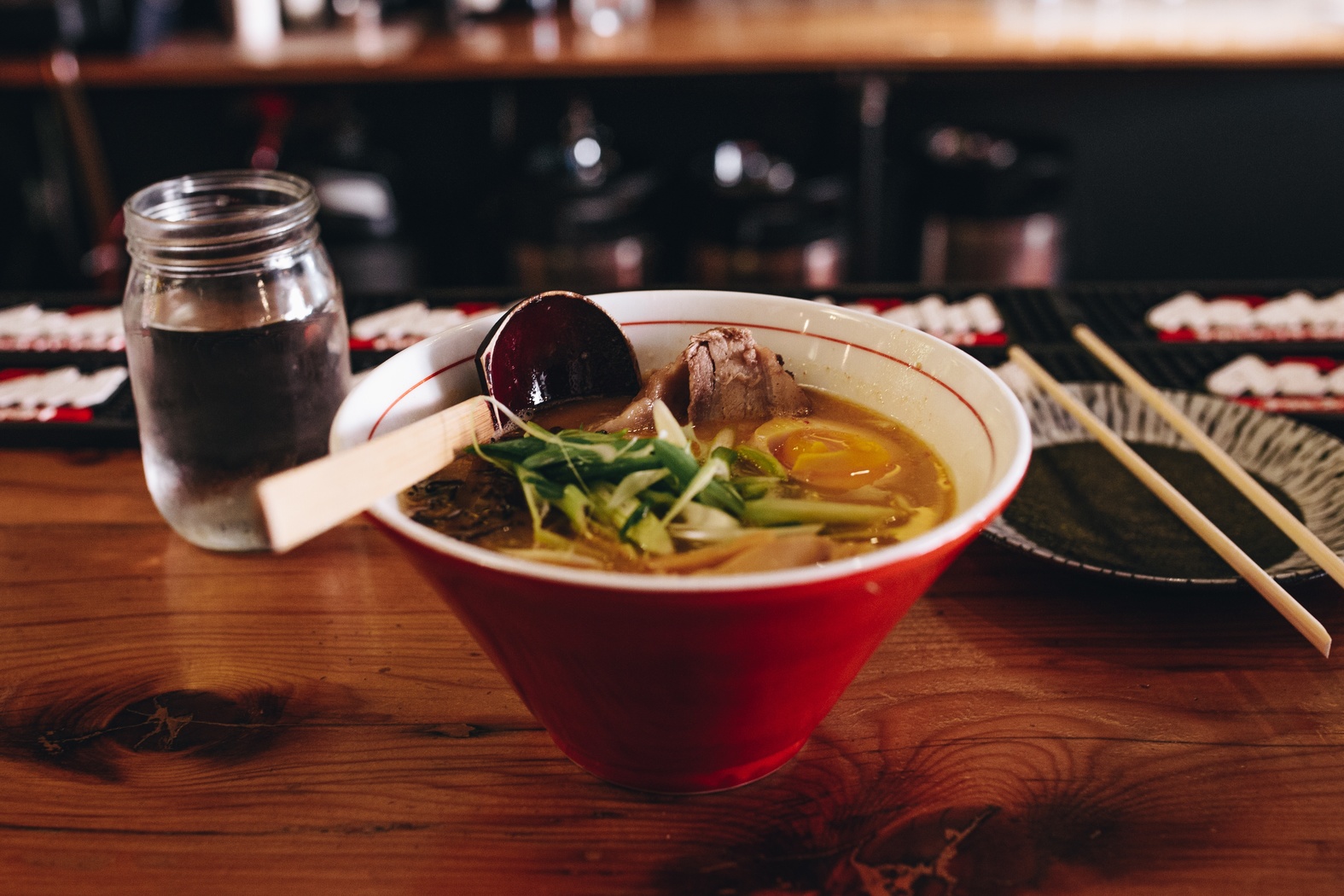 Noodles in Japan are called Ramen!  Ramen consists of Chinese-style noodles which are served in a meat or any broth. It is then flavoured with soy sauce or miso. What's best about Japan and Ramen is that each region has their own difference when it comes to toppings. You can find Ramen everywhere in Japan!
Spain- Tapas
Spain is one of the top places to travel to! But are the meals worth it? Yes… It is a snack, but it is also combined to make a full meal. Tapas can also be mixed with olives and cheese. In some countries such as America, this snack is known as Bocas. However, in Mexico, similar dishes are termed as botanas.
India- Masala Dosa
If you are more into spicy food, then India is the place to visit! There's a lot of variety of foods and cultures in India. Dosa, for instance, is a must-try dish. It consists of a crispy, rice-batter crepe wraps a spicy mix of crushed potato. The mixture is then dipped in tomato-and-lentil-based sauces, pickles and coconut chutney. You'll probably take more than two.
Thailand- Som tam
Som Tam is a famous salad that is prepared with chillies, pound garlic, fish sauce, dried shrimp, tomatoes, sugar cane paste, tomatoes, peanuts, green papaya, and beans. It is best eaten with sticky rice! The flavour is simply exceptional! The dish can vary with fish sauce or crab!
We all love to be gathered with family and friends around the table.  Enjoying their meals and catching up with events. Yet, the tradition remains the same…Eating and drinking need to be treasured!
---