0 Comments
Must Try
5 Key Elements For Planning a Holiday Party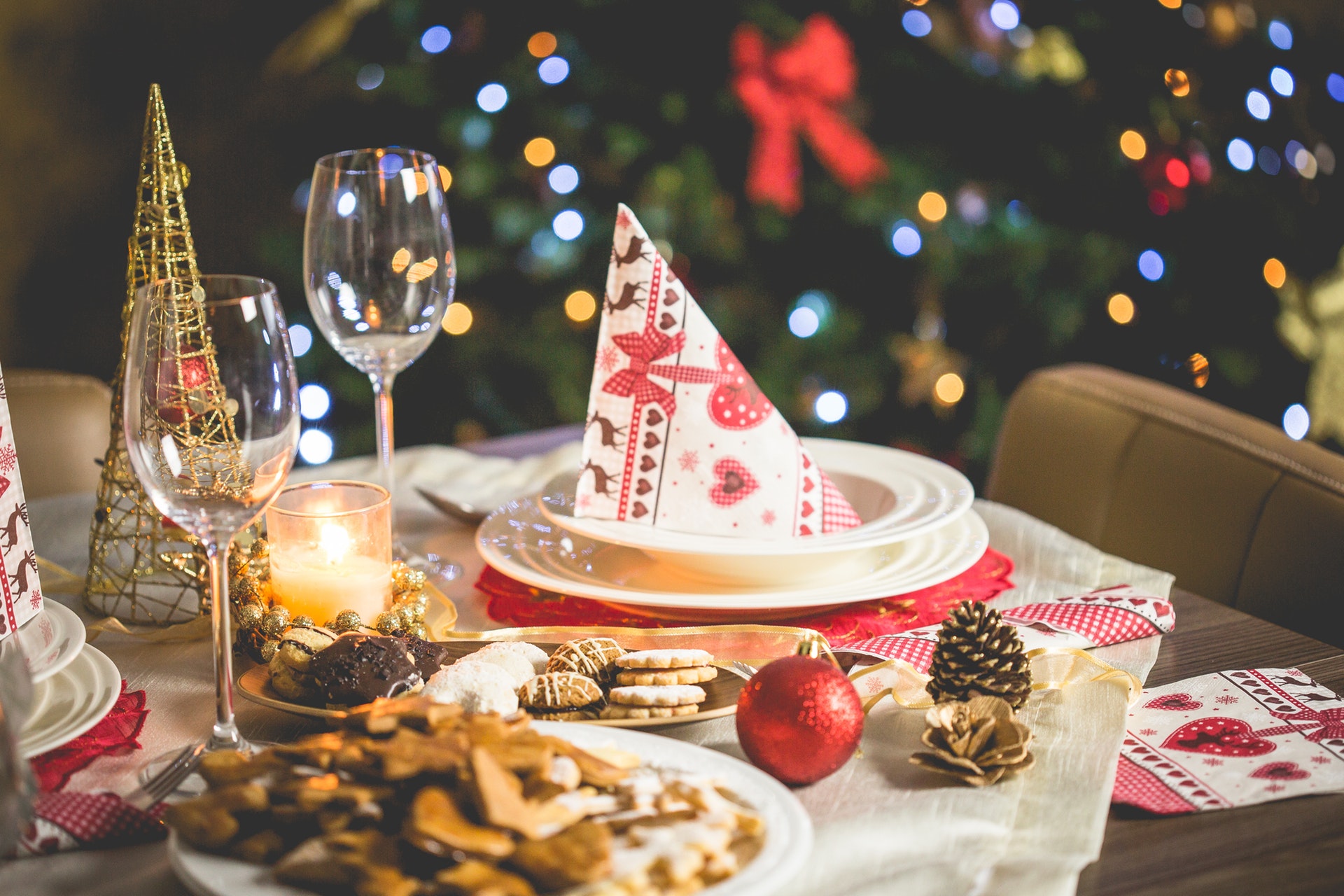 One of the very best things about the holiday season is the chance to throw great parties amongst family and friends.  It's a wonderful opportunity to take a step away from the madness of the holidays and have some fun.
Planning a holiday party doesn't have to be a headache, either.  Throwing the perfect event is as easy as putting together a few key elements.
1. Drinks
A Christmas party isn't complete without holiday drinks.  Be sure to provide plenty of wine and beer, as well as non-alcoholic drink options as well.   Since some of your guests may have arrived by car, you don't want to encourage anyone driving under the influence.
If you're feeling extra ambitious, you may even consider coming up with a holiday drink menu which includes cocktails and mocktails.
Whatever you decide to do in the drink department, just make sure that you have plenty of it! People are thirsty at holiday parties!
2. Food
Food is an essential part of any get-together. However, during the holidays you have a chance to get extra creative with it.  Try to think of clever ways to transform ordinary finger foods.
It's a bit of extra effort to DIY Christmas food creations, but it can be great fun!  If you have children, it can be especially entertaining to do together. You may even want to set up a cookie decorating table at your party.  Guests often love to have a little fun with their creativity.
3. Decorations
Nothing says holiday cheer like Christmas decorations.  Have fun with tinsel, paper snowflakes, and all the snowglobes that you can get your hands on.
There's something cozy and comforting about a room full of Christmas decor.  Don't forget the most important decoration piece of all: your Christmas tree!
4. Photographer
A lot of people enjoy a good photo booth at a Christmas party.  It's a great way to get people to participate in the festivities and have a good laugh together.
If you're not up for the fuss of setting up a booth and preparing props, be sure to at least have a photographer present.  You'll be thrilled to look back and see the photos of the evening later.
5. Christmas Music
Christmas just isn't the same without the right music in the background.  There are a few different ways to set up music for your event. Some people want the least amount of fuss possible, so they put on Christmas radio.
However, it can also be fun to create a playlist specially programmed with your favorite hits.  Guests can even contribute to it by sending requests before the day of the party.
Sometimes letting everyone contribute is the best way to make sure that all your friends and family have a great time!
---