0 Comments
Must Try
Do's and Don'ts For Hosting The Perfect Birthday Dinner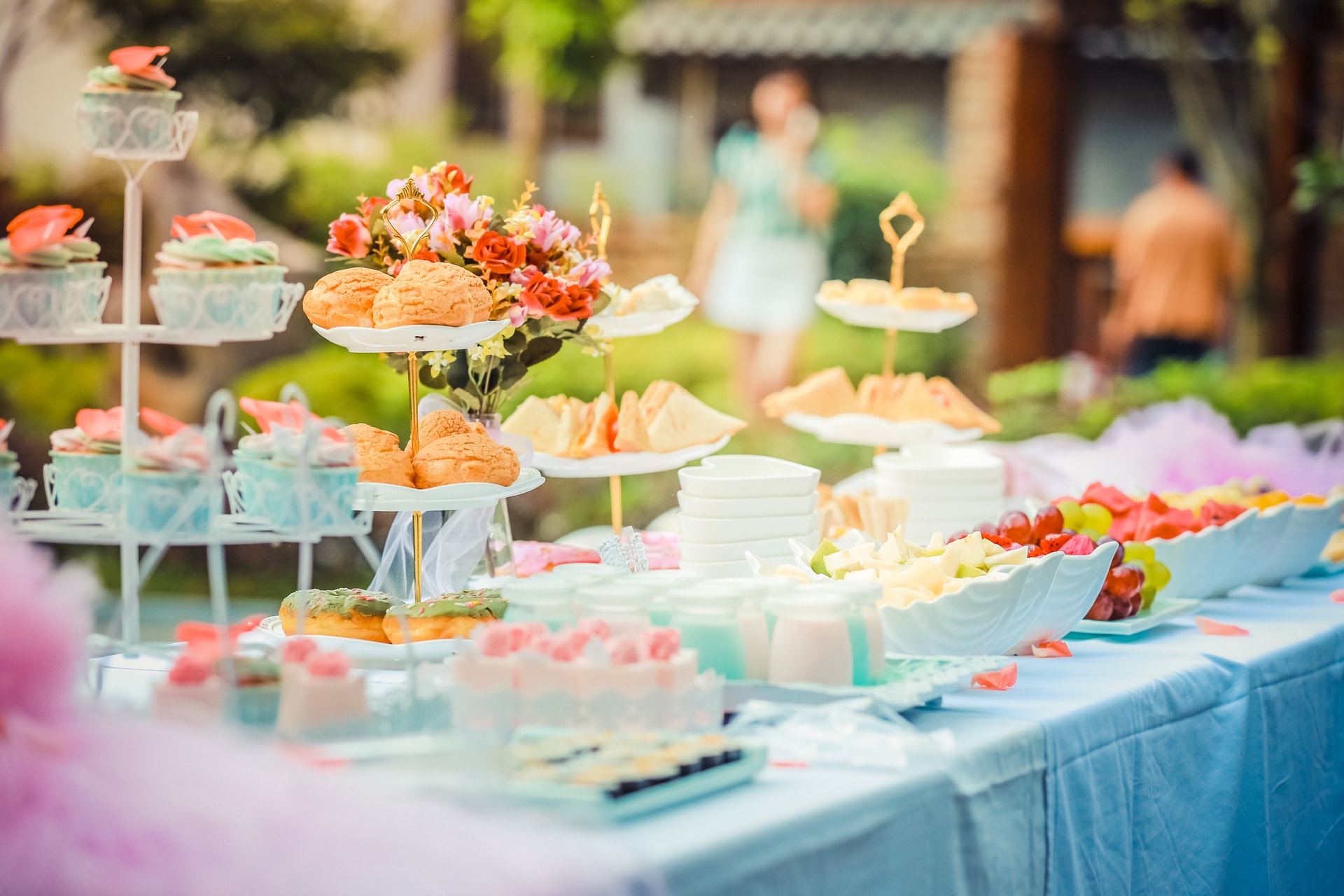 Are you looking to avoid crowds and enjoy a civilized birthday celebration without the hassle of going out?  Restaurants can be expensive and downright chaotic with a large group. Why not organize your own birthday dinner at home?
Hosting your own birthday dinner at your home doesn't require a culinary degree or even Martha Stewart skills.  All it takes are the right elements combined. Here are some of the best tips to ensure that your birthday is a smash.
Do Provide Plenty of Beverage Options
When hosting guests, you want to make sure that you have something to drink for everyone.  Never assume that everyone drinks gin, or everyone will enjoy the same wine as you. Some people may not drink alcohol at all.
Therefore, in order to be a gracious host, you should provide plenty of beverage options for people to choose from.   By providing a wide array, you'll ensure that everyone has something that they enjoy. 
Don't Let Your Guests Drive Home Drunk
Since it's a birthday party, after all, it's time to celebrate! Chances are that many of your guests will drink their fair share of alcohol during the party.  Therefore, it's important that you are strict about how everyone will get home.  
Make sure that your guests arrange a cab or a designated driver.  Even though they're grown adults, it's helpful to put some rules in place to keep everyone safe.  You'd feel terrible if something happened to one of your guests following your event as a result of driving drunk. 
Do Inquire About Guests Dietary Restrictions 
It's polite to ask your guests if there is anything they can't eat.  Often people have allergic reactions or intolerances. There's nothing worse than receiving your guests only to find that several of them aren't able to eat what you cooked.
You're better of doing a quick check beforehand about who can and can't eat what's on the menu.  Once you know everyone's restrictions, you can alter your menu or offer different options for guests to choose from. 
Don't Worry Whether You're a 5 Star Chef
If you're not much of a cook, you may be worried about your culinary abilities.  However, it's important not to put too much pressure on yourself. Try to stick to simplicity and focus on your strengths as much as possible. 
The most important thing that your guests care about is celebrating your birthday!  
Do Create a Party Atmosphere
Even though you're hosting a dinner and not a full-fledged party, it's still important to remember that it's a celebration! Don't skimp on the festivities.  Be sure to include music, decor, and above all, lots of smiles! It's time to have fun!
---